Breakfast & After School Clubs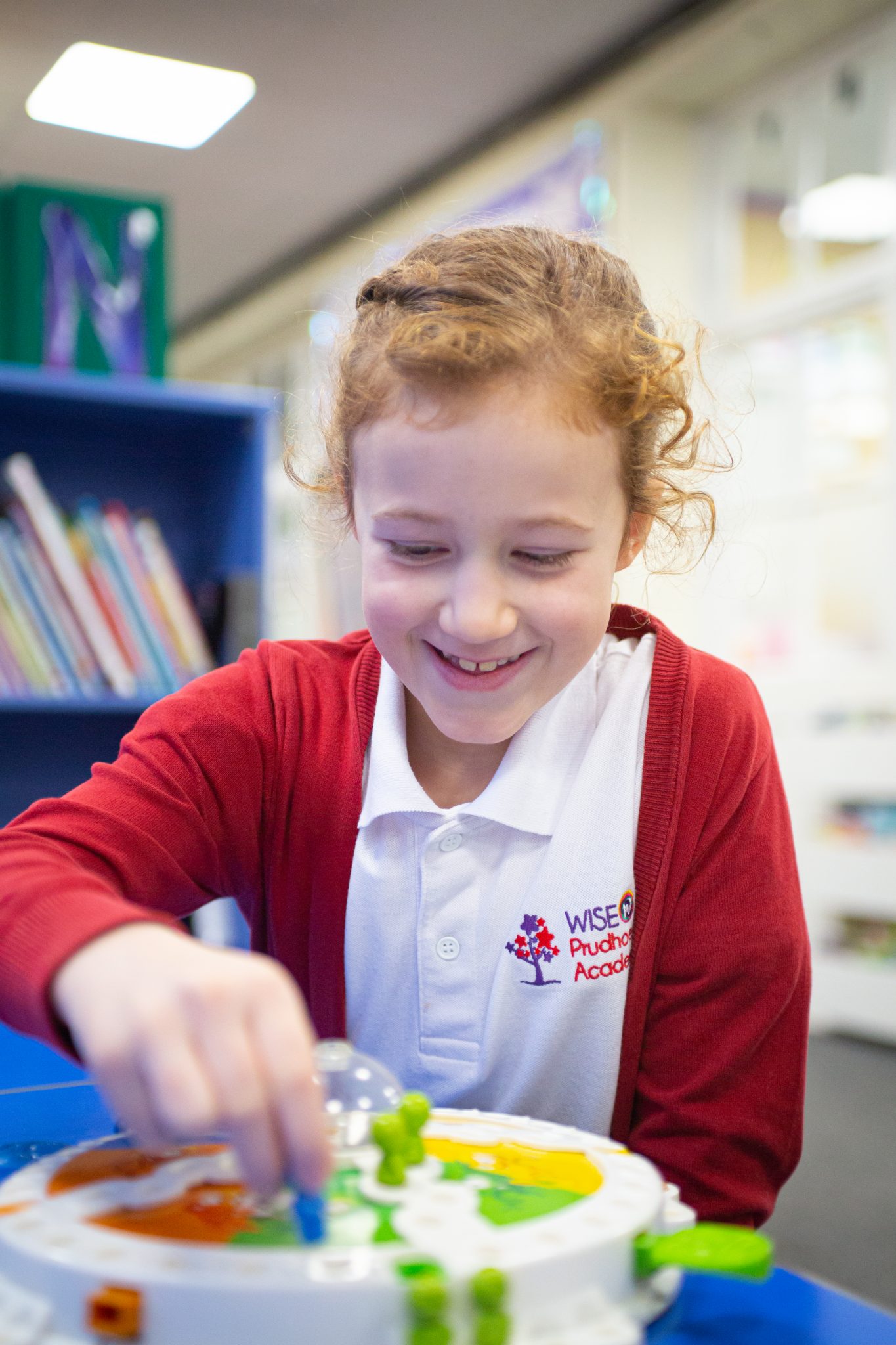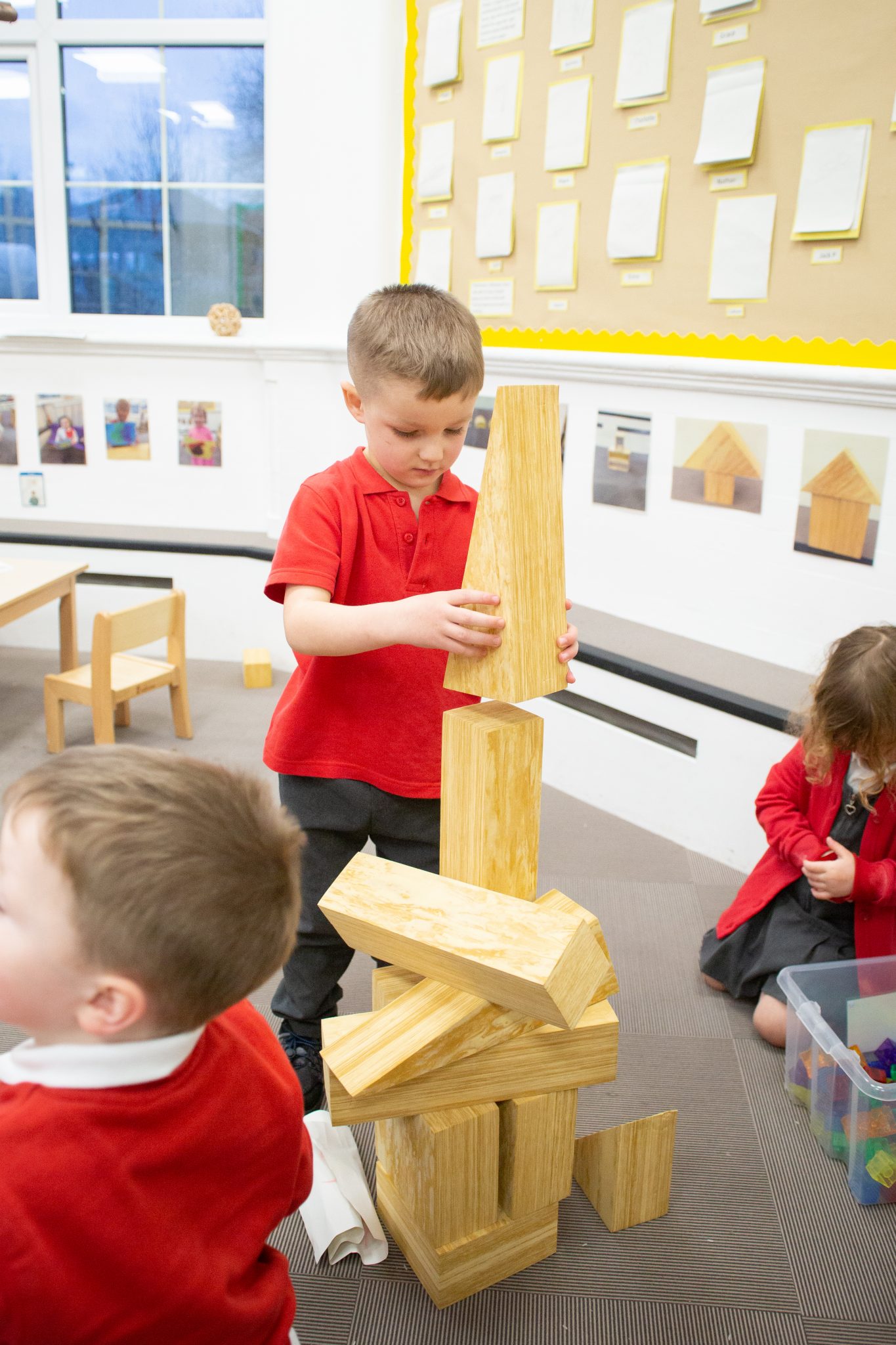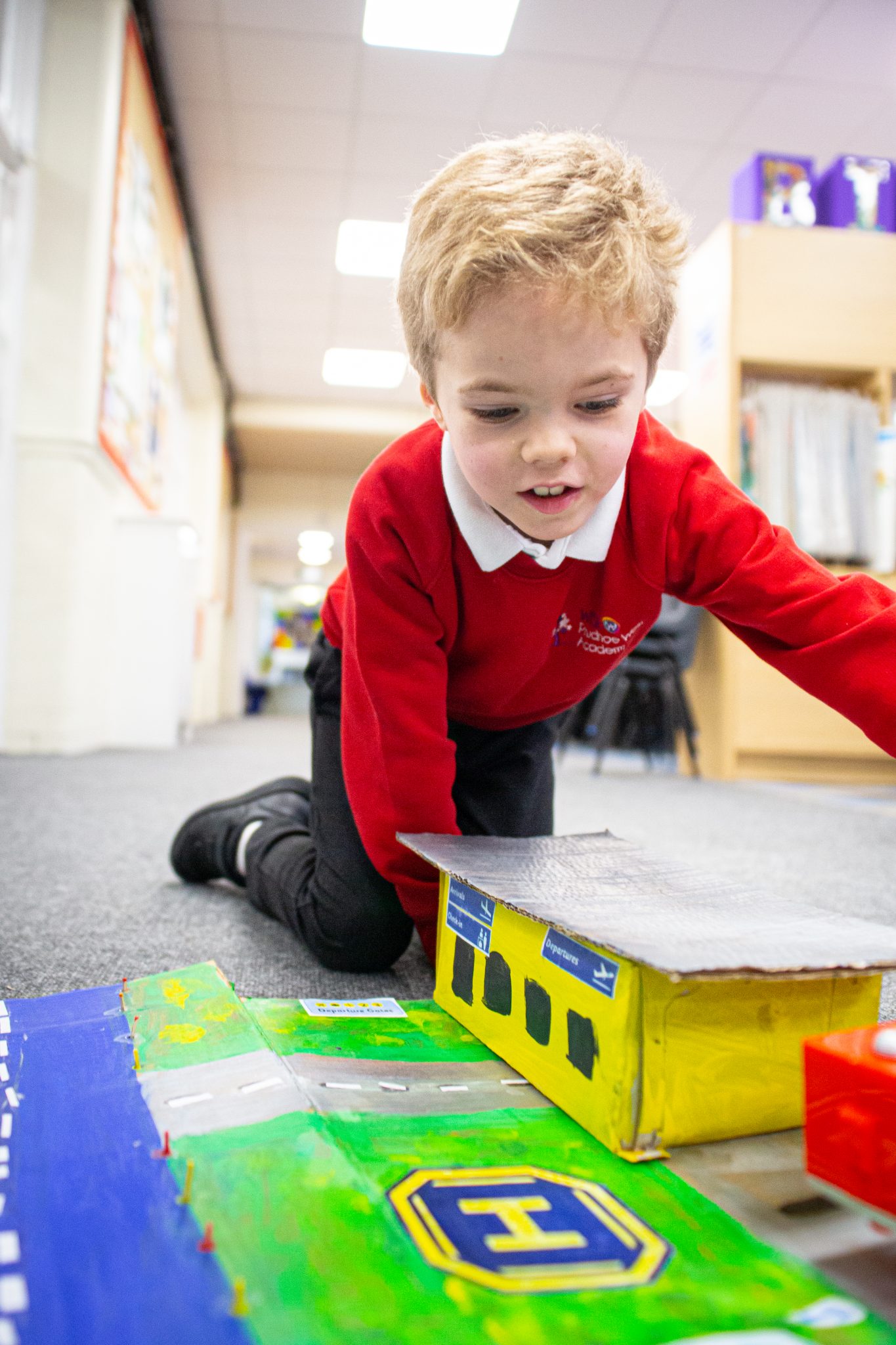 "'Shining Stars' Kids Club provides wrap around care for children aged 2-11. It offers a Breakfast Club from 7.30am each morning, and an After School Club from 3.00pm to 6.00pm. Charges are in line with other provisions locally.
'Shining Stars' Kids Club aims to strengthen the links between home and school by providing parents/carers with a service which provides care for their child during the extended school day within a safe and nurturing environment. Here your children can continue to reach their educational and pastoral developmental milestones and thrive.
At Kids' Club we aim to promote a fun and caring environment for all of our children, where individuality is valued. We place a strong emphasis on creating a caring community where children will feel happy and secure and in which they have the opportunity to realise their full potential.
A range of activities are planned in advance, with the help of the children. On a morning, Breakfast Club is held in our large Sports Hall. This gives the children the opportunity to really get moving, playing a range of games after they've had a healthy breakfast. On an afternoon, our older children choose from our wide range of resources, including arts and craft, board games and outdoor equipment. Our Early Years children remain within the Early Years settings and have access to all of the provision offered throughout every day.
If children are attending extended school clubs, such as gymnastics, forest school or karate, Shining Stars Staff will collect them from these and take them to After-School Club.