On behalf of the Governors, staff and children of Shaftoe Trust WISE Academy, I would like to welcome you to our website. I hope it will give you a flavour of our wonderful school.  
At Shaftoe, we have a highly committed and professional staff dedicated to supporting and guiding your child's development. We value the partnership between home and school and we have an "open door" policy which means parents and guardians are welcome to visit and discuss things whenever necessary.
The happiness, well-being and success of every child are of utmost importance to us and it is only through a supportive partnership between child, parent and school that we can achieve this. We hope to work together to help your child become the very best they can be. We pride ourselves on our warm and friendly atmosphere and hope that new parents and children will quickly feel part of our school family.
Our school is a community school and we work closely together with the village of Haydon Bridge and all of our parents and carers, to ensure that children in our school receive the best outcomes possible in their learning and personal development.
We have high expectations and it is important to us that the children are happy, confident, resilient and enjoy their learning; making the most of all the opportunities we have to offer. We ensure that all learning is purposeful to ensure that children are engaged, challenged and become highly effective problem solvers and communicators.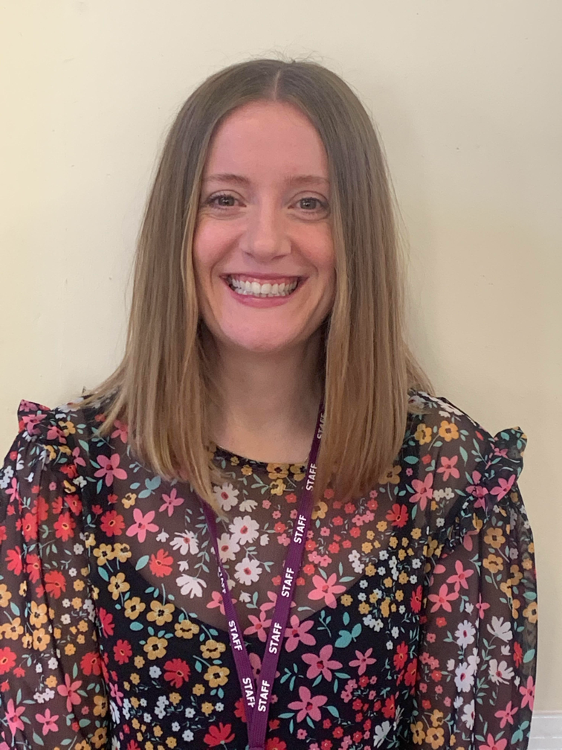 Our curriculum is creative, inclusive and exciting. It provides children with a broad range of learning experiences which seek to nurture talents and acquire new skills in a hands-on and engaging way. It is our aim for all children to have a deeper understanding of the world around them and to become responsible and caring citizens of the future.
Our website is your first opportunity to find out lots of information about our school but, we would love you to visit us if you are thinking of choosing our school for your child's setting, to experience the school environment and ethos for yourselves. You will be welcomed by myself and I will be very proud to give you a tour and provide you with an opportunity to see, first-hand, the experiences that our children have here. Simply contact our school office to make an appointment.
I am incredibly privileged to be the Headteacher of Shaftoe Trust Academy. The staff and I aim to make each child's primary school days exciting and rewarding so that they develop a love of learning that will last all their lives.
We look forward to showing you around our school.
Julie Phazey
Headteacher