Phonics at Shaftoe Trust Academy
Set 1 Information for Parents
Set 2 Information for Parents
Set 3 Information for Parents
What is Read Write Inc Phonics
---
Watch these films to see an example of the Read Write Inc. Phonics Speed Sounds Lessons – YouTube channel.
Input your text here! The text element is intended for longform copy that could potentially include multiple paragraphs.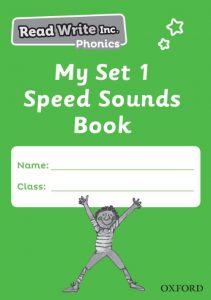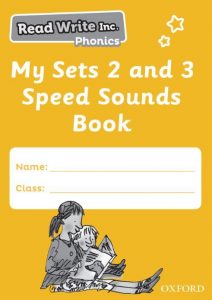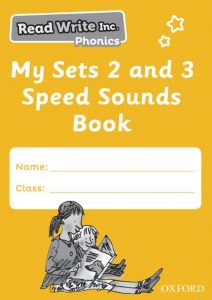 Read a story a day to your child (see attached sheet – Top Tips for Reading Stories to your child)
Storytime with Nick
Watch Storytime with Nick; films of well-loved stories read by Nick Cannon, a trained actor, teacher and trainer and a wonderful storyteller.
A new story will be added to our YouTube channel at 2pm on Monday, Wednesday and Friday each week. They are ideal for Nursery, Reception and KS1 children.
Storytime includes books by Tom Percival, Cressida Cowell, David Melling, Jeanne Willis, Judith Kerr, Oliver Jeffers and David Walliams
It is paramount that when writing, the children form their letters correctly using the Read, Write, Inc. handwriting phrases.
We practise 3 letters everyday in school as well as the daily speed sounds.